# WAAC Uniform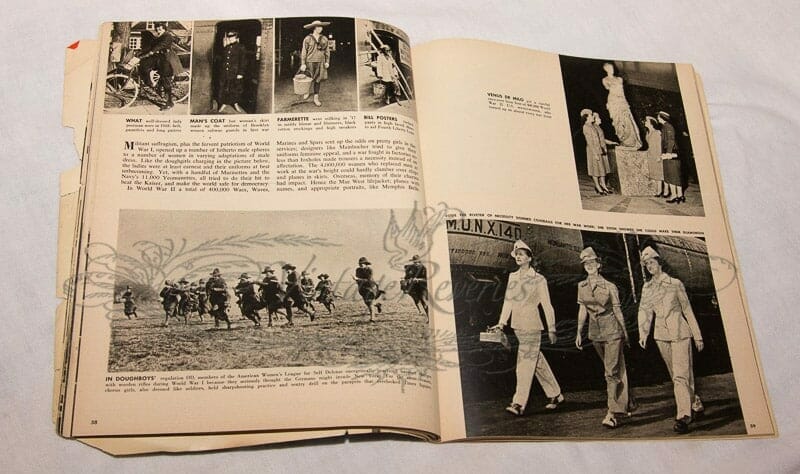 Pictures of women in World War I and World War II. How early feminism and wars influenced women's fashions.
Zizi V. totally owned the WWII WAC uniform. She was my third and last model to wear it. My first retro shoot with Anita had all the awkwardness of a first-time (everything), which made for very authentic emotions. With this third shoot in the WAC uniform, I was more confident and explored beyond the studio to the front room and outdoors (where the natural light was perfect). We played more with the set, even in the studio, and the pictures just turned out different. I think that the outdoor and natural light photos turned out looking like 1940s era snapshots and candids.
Back in 2011, I got to borrow this World War II Women's Army Auxiliary Corps (WAAC and later WAC) uniform with matching garrison cap from a local historical society.
This was my first shoot for the Carondelet Historical Society, and the first picture from this first shoot is my favorite.