# World War I photographs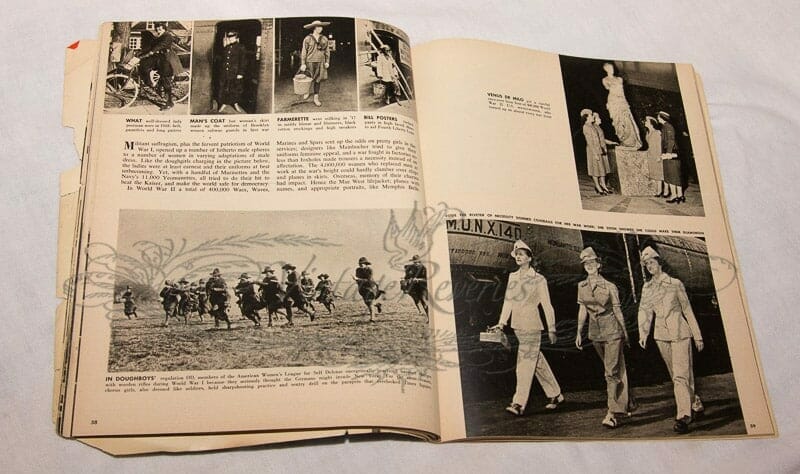 Pictures of women in World War I and World War II. How early feminism and wars influenced women's fashions.
Pictures speak louder than words. In these last pages are images of World War I fighter planes in combat, famous air fighters, pictures of recuperating soldiers, descriptions and photos of hospital train cars, and, finally, a timeline of major events in World War I that happened between 1914 and 1917. These last pages also include a copy of Woodrow Wilson's speech, recommending that America declare war on Germany.