Featured

Slide Scans

Old Book Scans

Old Magazine Scans

Old Photo Scans

Old Catalog Scans

Misc. Ephemera

Vintage Styling & Photography
I am so excited to get The Language of Fashion by Mary Brooks Picken (1938 edition) as an early Christmas present! I am even more thrilled by my friend's thoughtfulness. Even more excited that this book's copyright has apparently expired (according to my search on the U.S. government copyright site).... so I can scan the pages!
Old Photo Scans
Top Rated
Here are the rest of the 1800s cabinet cards I digitized for the Carondelet Historical Society. I really like the young lady wearing a hat, as shot by Polensky of Milwaukee Ave., Chicago. That photo, of any, gives me some ideas on historical re-creation. The background is so cool, and could probably be made into a photoshop texture or something!
Old Magazine Scans
Top Rated
In World War I, Mary Pickford became the favorite pinup of soldiers when she dressed in uniform and toured the nation selling Liberty Bonds. In World War II, "demand for it [pictures of Betty Grable"] ran as high as 20,000 per week...". "Able Grable"'s legs appear in Army topographic maps designed to teach recruits how to hit their mark.
Here are three sketches by Charles Dana Gibson of lovely ladies playing musical instruments. A harpist, a cellist, and a fiddler. These prints are titled: The Wearin of the Green - woman playing a harp Then You'll Remember Me - woman playing a cello The Sweetest Story Ever Told - woman playing a violin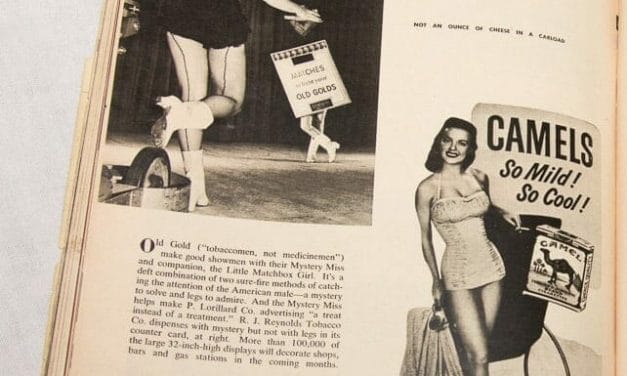 Here is an interesting history of tobacco advertisements using pretty women and pinups as bait, and to gain broader social acceptance of smoking cigarettes! To explain changes in tobacco advertising, you have to take a historical perspective, which this article explains best. Briefly the history of tobacco ads (according to this 1953 article):
Read More