Featured

Slide Scans

Old Book Scans

Old Magazine Scans

Old Photo Scans

Old Catalog Scans

Misc. Ephemera

Vintage Styling & Photography
I am so excited to get The Language of Fashion by Mary Brooks Picken (1938 edition) as an early Christmas present! I am even more thrilled by my friend's thoughtfulness. Even more excited that this book's copyright has apparently expired (according to my search on the U.S. government copyright site).... so I can scan the pages!
Old Photo Scans
Top Rated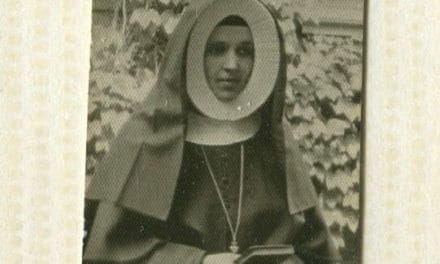 Here are 8 pictures of nuns, from approximately the 1930s, and probably from the Carondelet St....
I imagine this 1940s couple getting this car as a gift, or the husband giving it to his wife before he leaves back to fighting overseas. She looks so proud and you can see them posed together, with him in his military uniform. What cute WWII-era Kodachrome slides!
Old Magazine Scans
Top Rated
Wow. What an interesting 1950s perspective on the history of nude photography! The accompanying pictures include 3 "unusual photos taken about 80 years ago" (i.e., sexy pictures from c. 1870). The full color photo is a realistic modern figure study by Jules Alexander, of a nude woman posed next to an electric fruit slicer.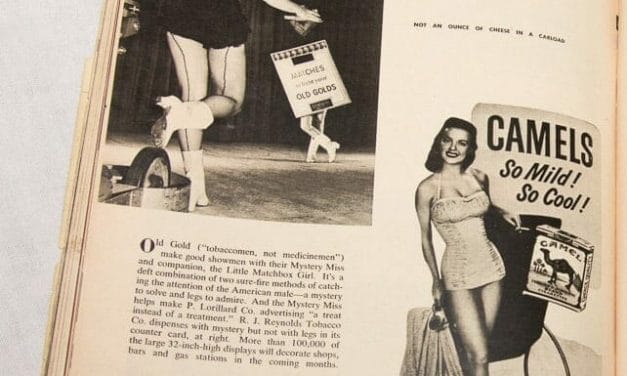 Here is an interesting history of tobacco advertisements using pretty women and pinups as bait, and to gain broader social acceptance of smoking cigarettes! To explain changes in tobacco advertising, you have to take a historical perspective, which this article explains best. Briefly the history of tobacco ads (according to this 1953 article):
Read More